At CuratedLA we love workshops! We are a Los Angeles based company that is inspired by nature and beautiful things. Each one of our workshops is thoughtfully curated using only the highest quality of materials. Our focus is to produce the perfect environment for our clients to unleash their creativity. Our workshops bring back the joy of handcrafting in a fun, social environment.
Our wreaths also make the perfect gift, more unique than a bouquet of roses. We do custom orders and deliver within Los Angeles.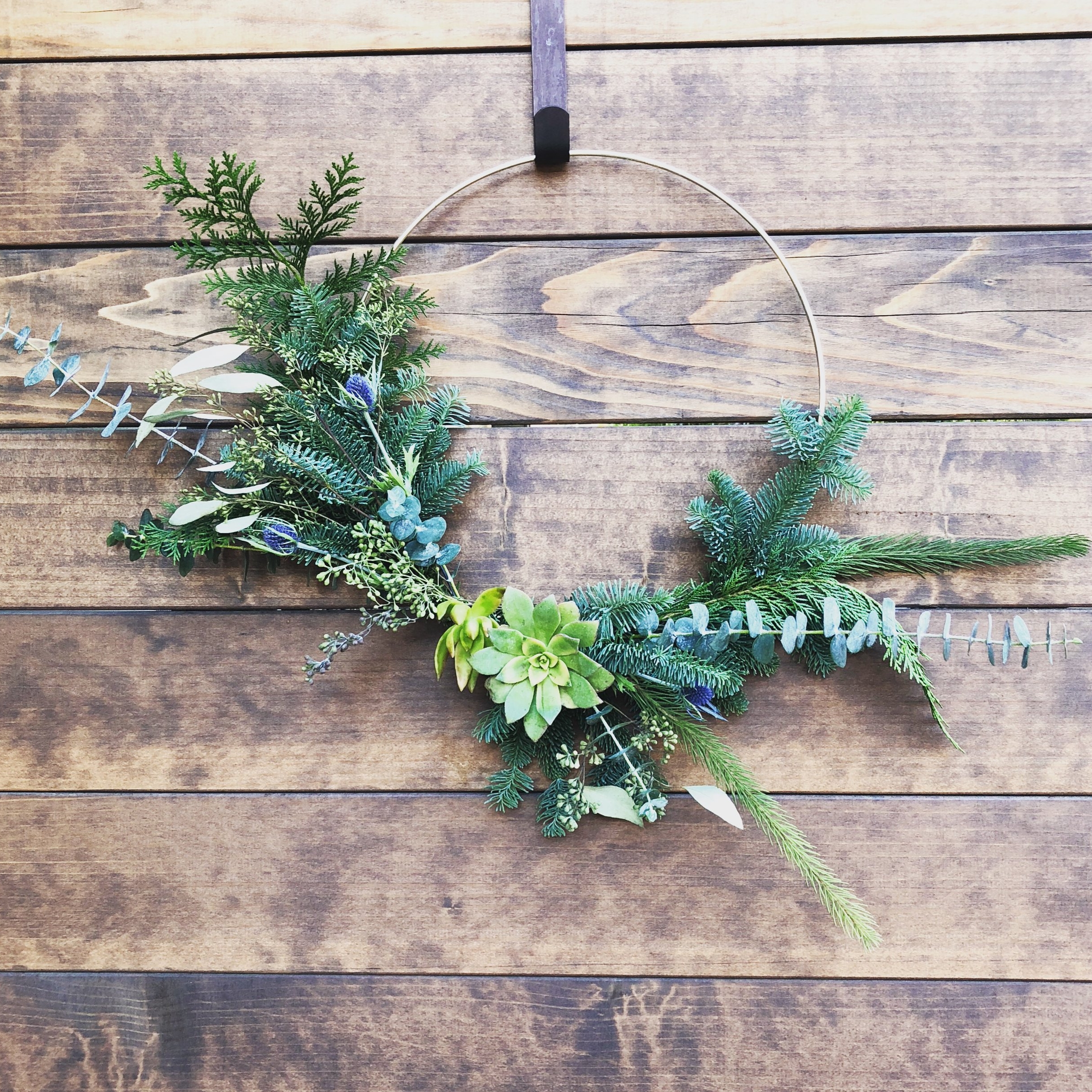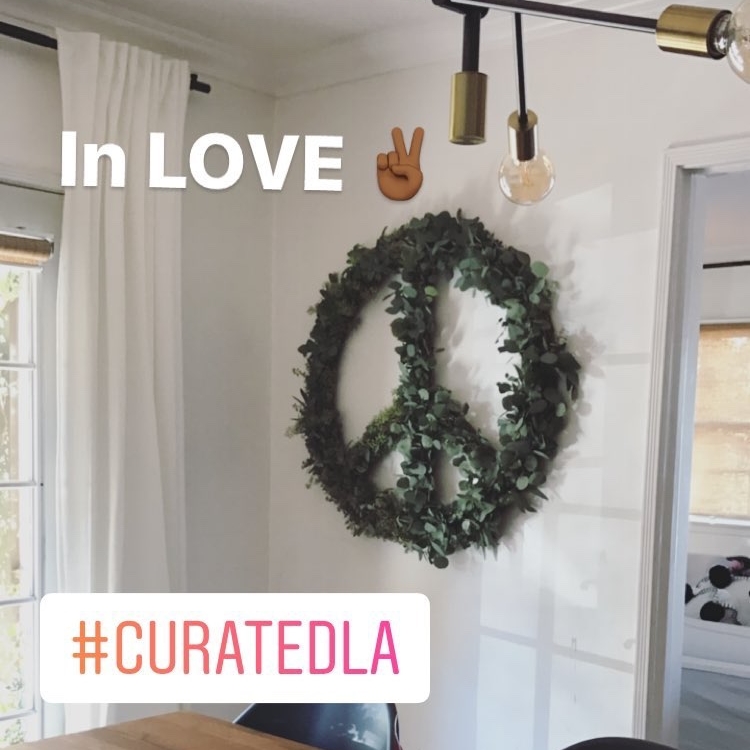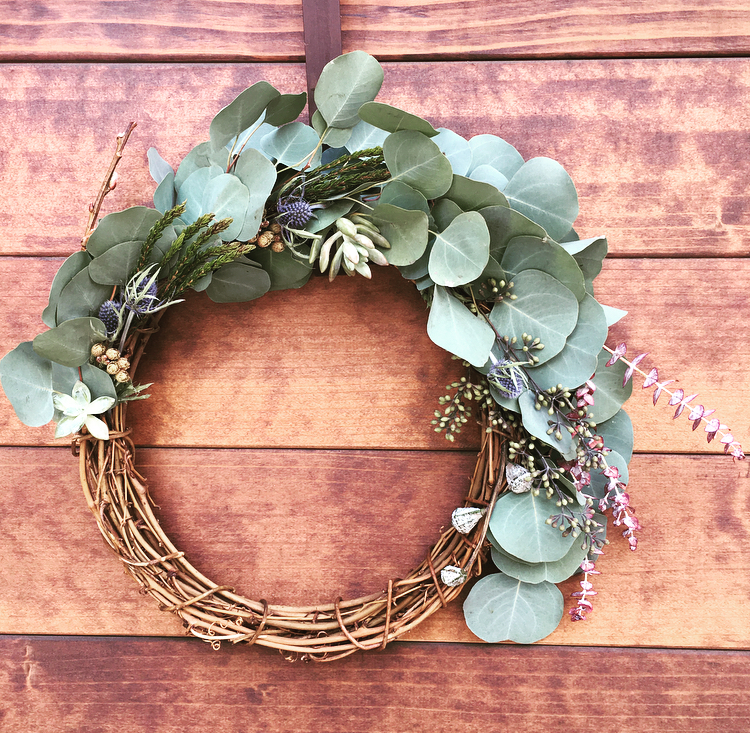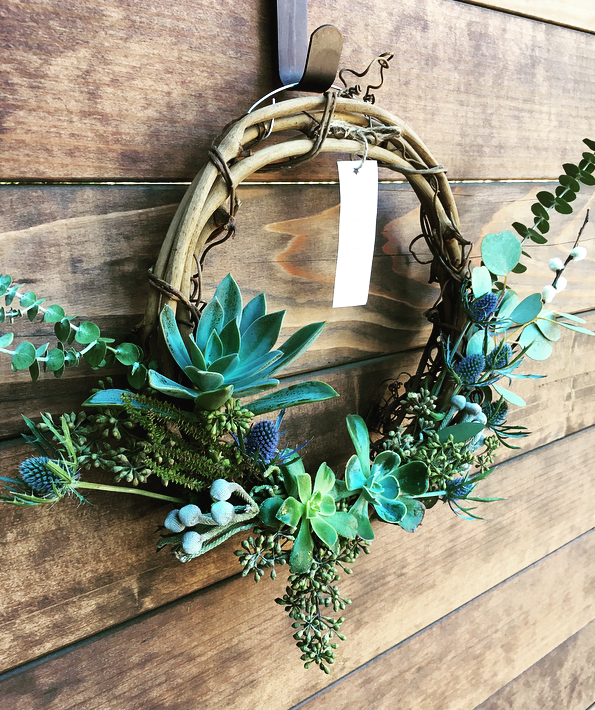 Join us at one of our workshops or we can bring the workshop to you. The perfect party activity, just gather up some friends and let us do the rest!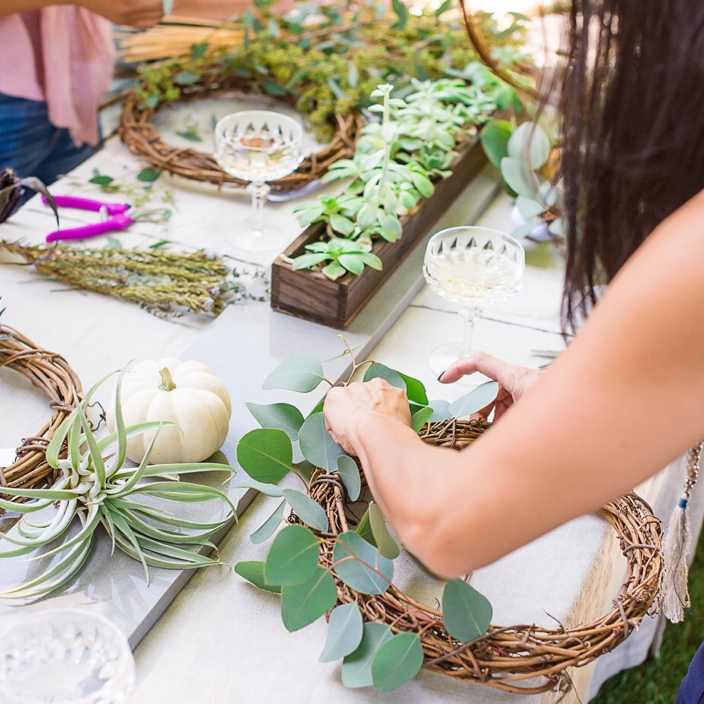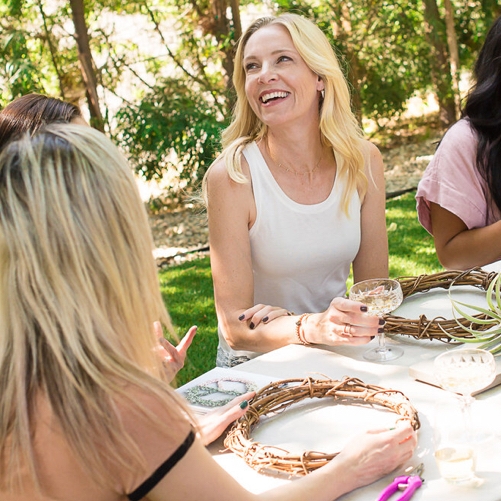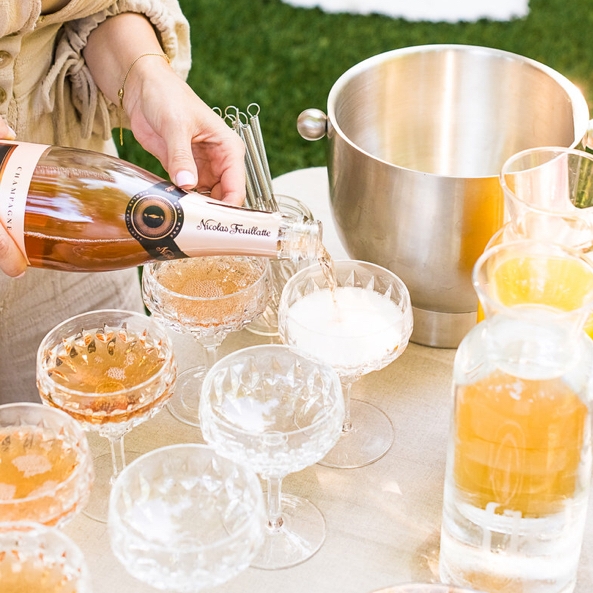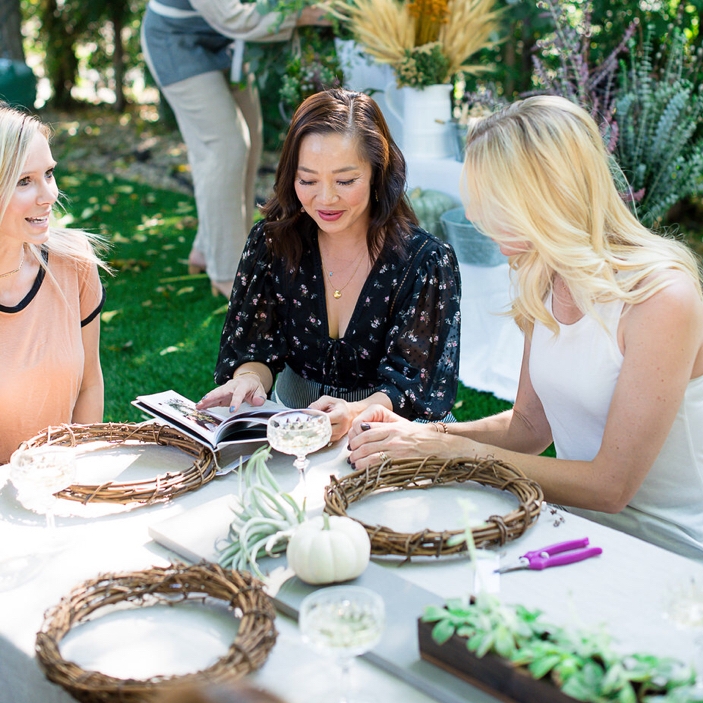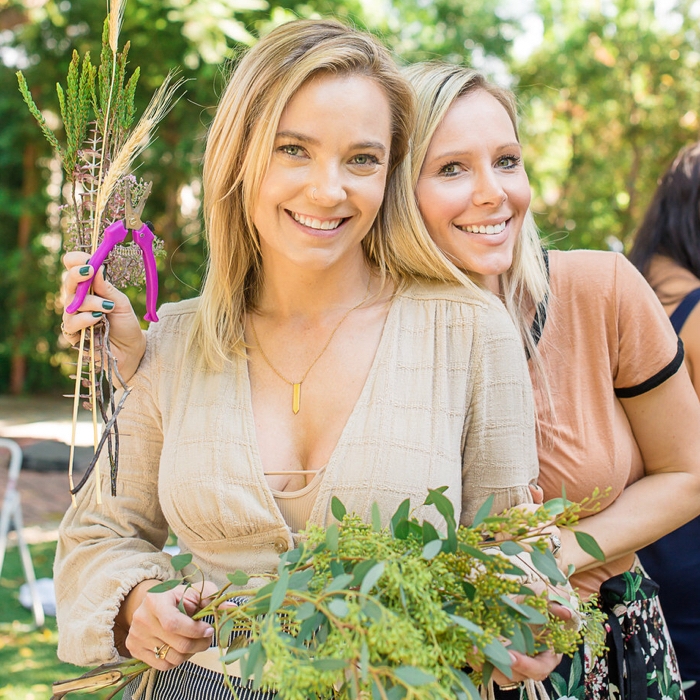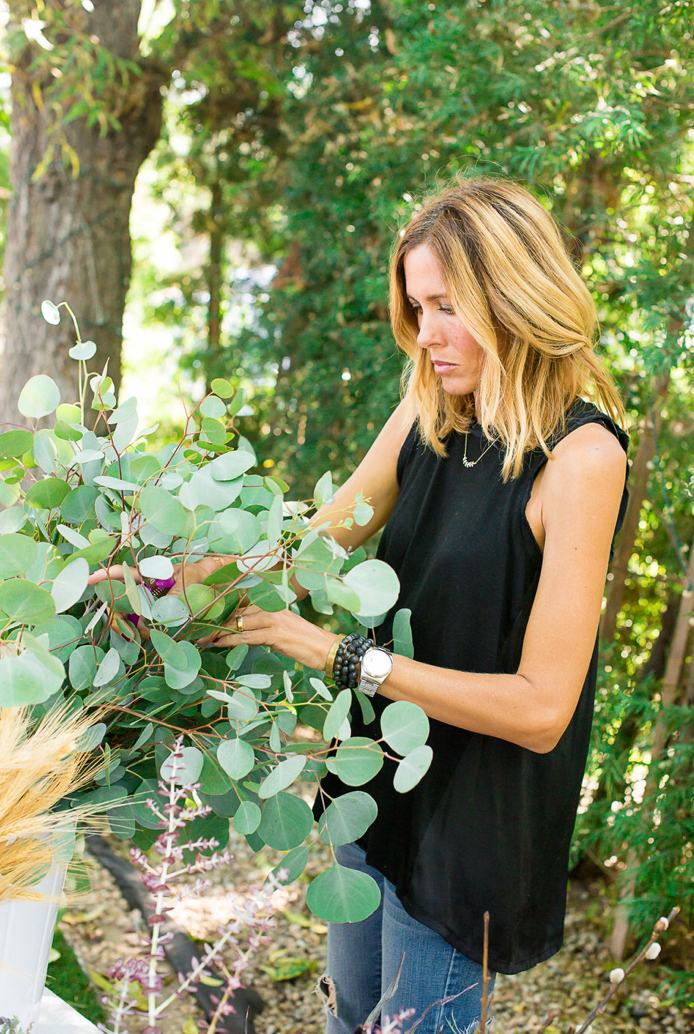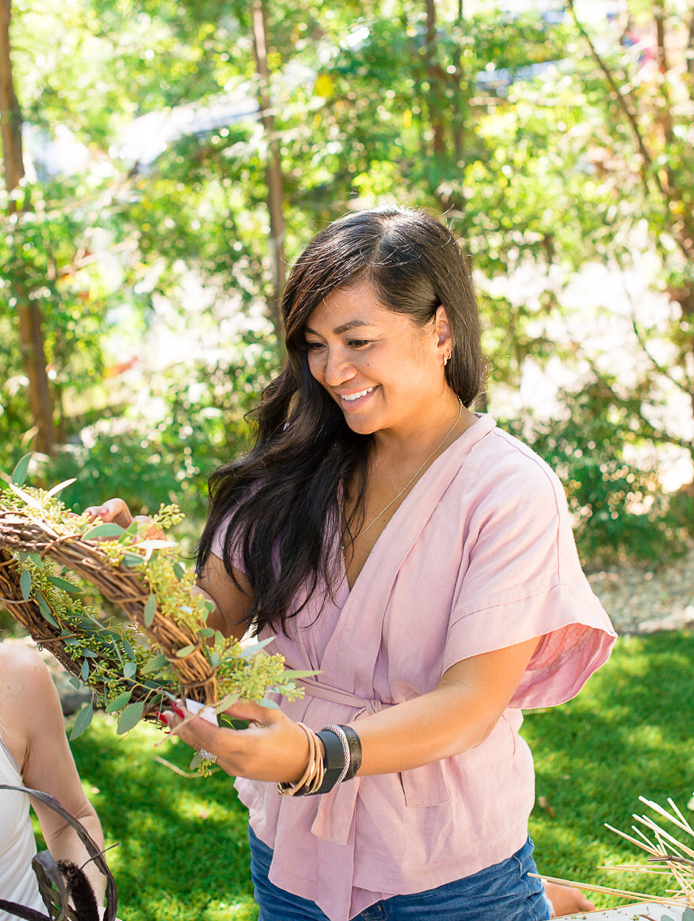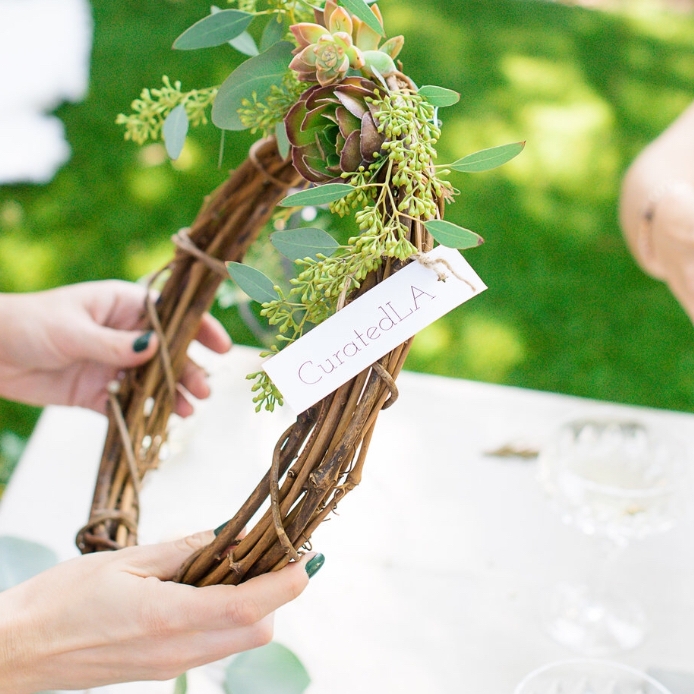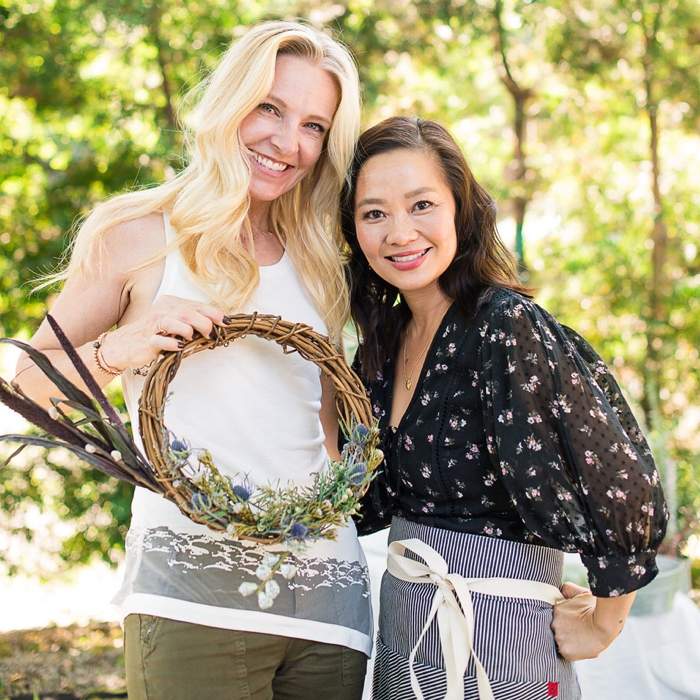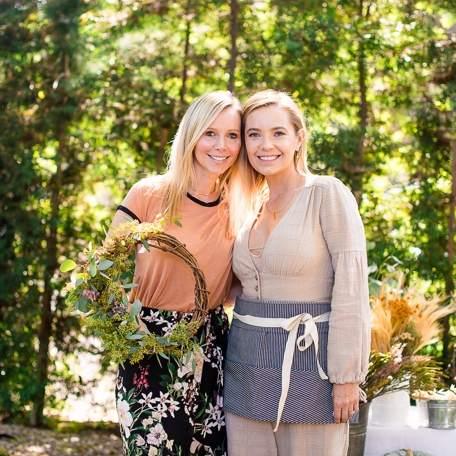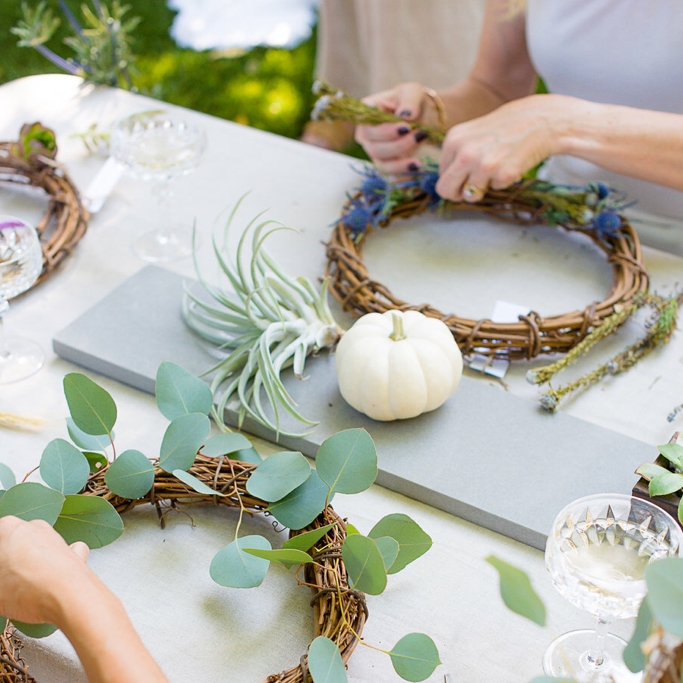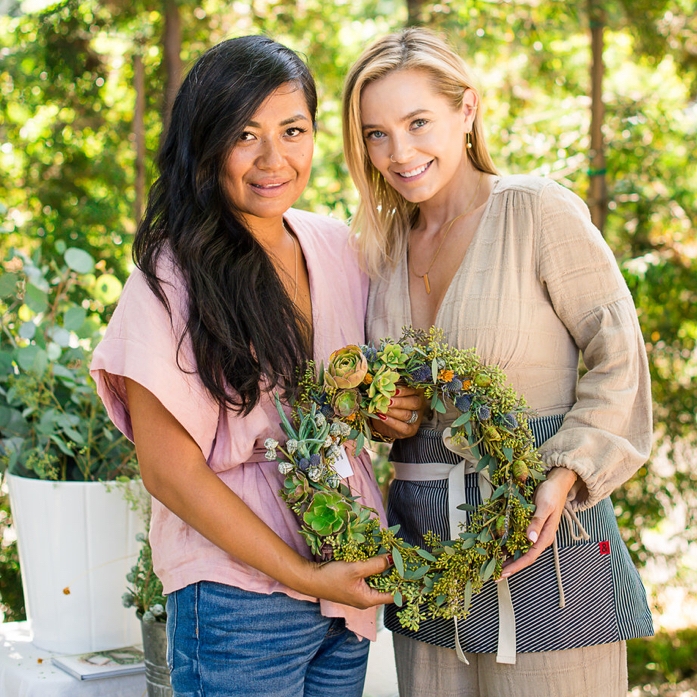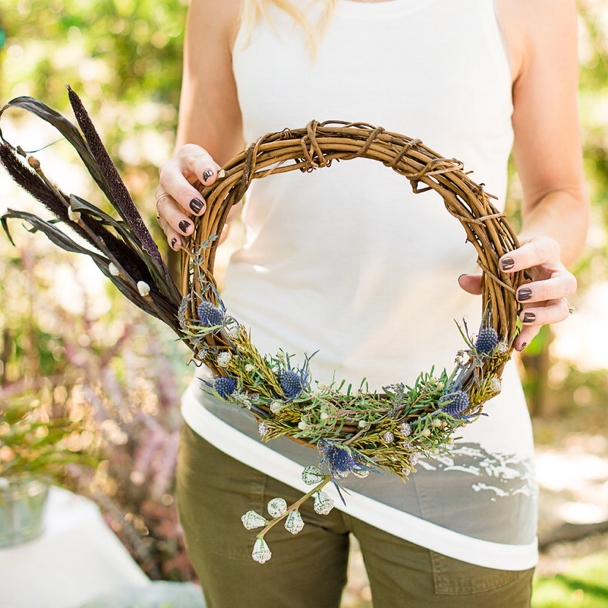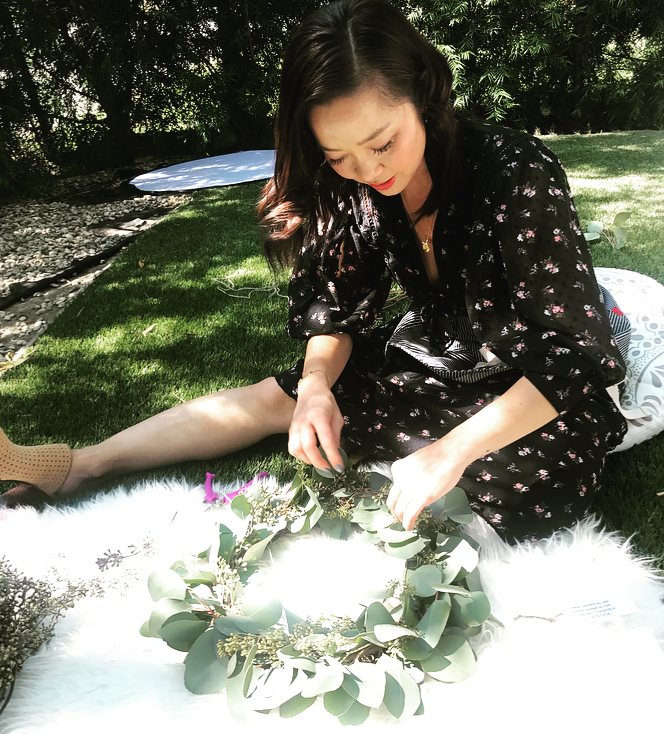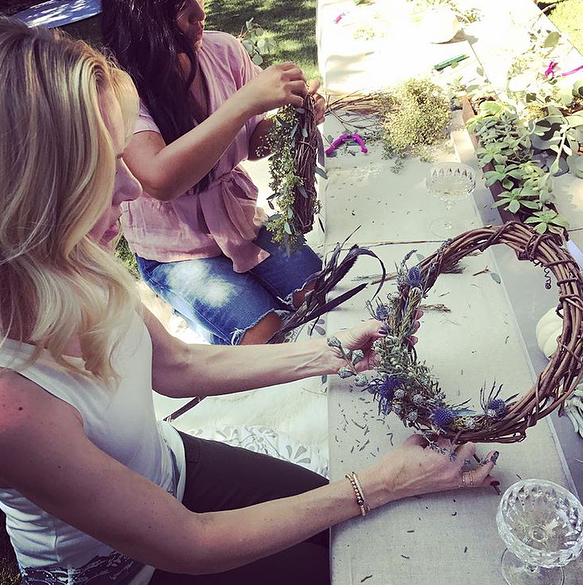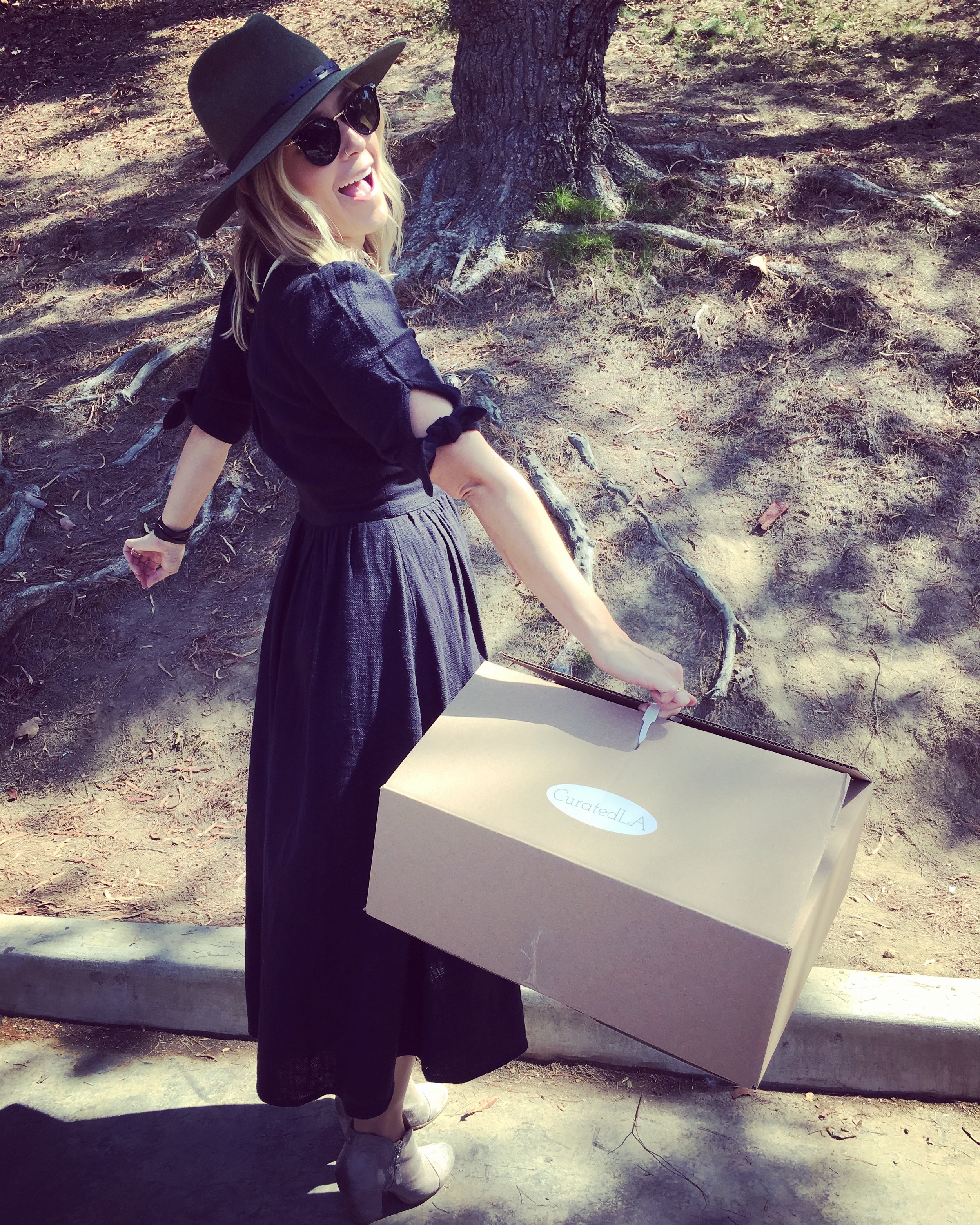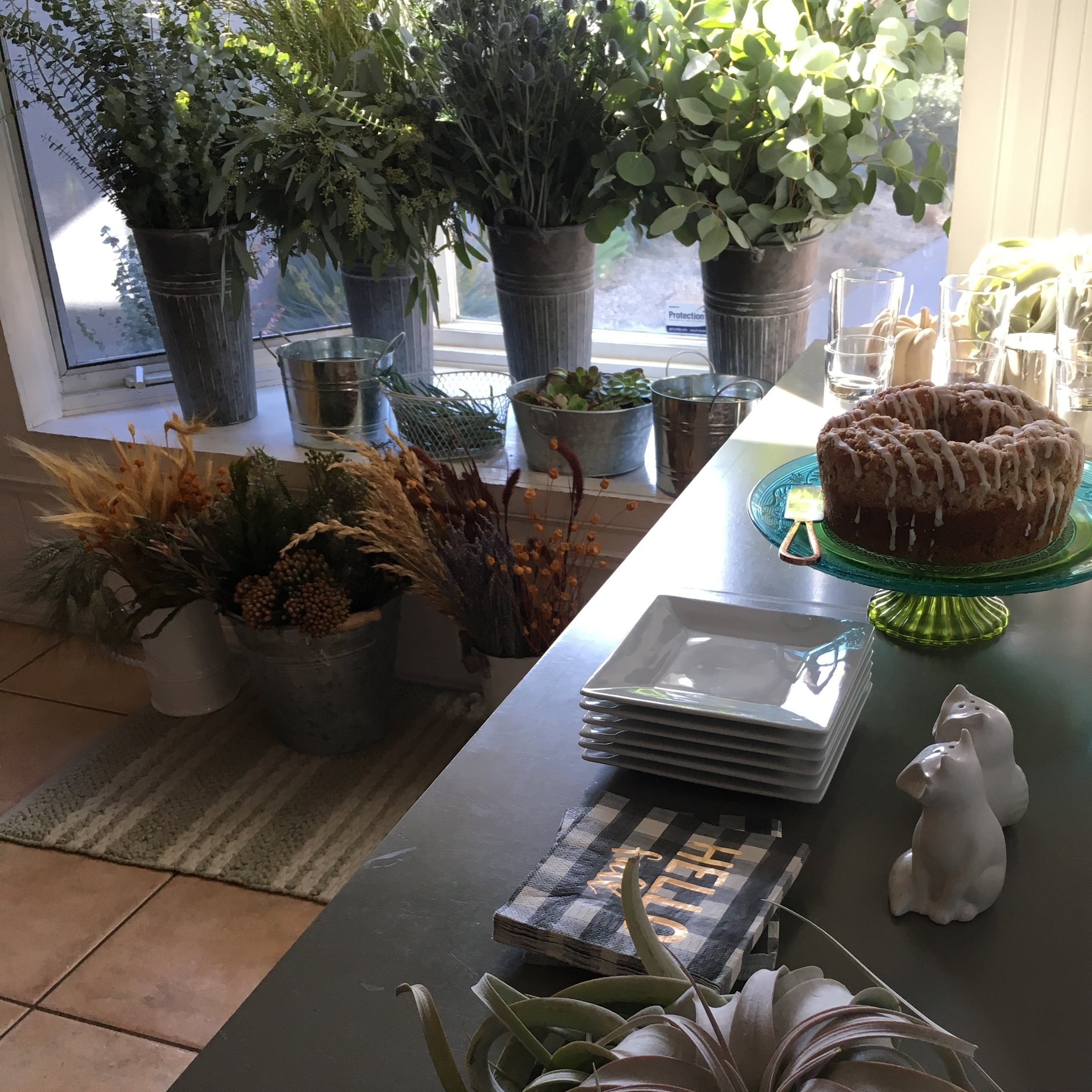 Erica long & katherine klunder
co-curators
Email: info@curated-la.com
Phone: 323-459-5038